PRODUCTS
The multihead weigher is a weighing device, and its working principle is very easy. Its working principle is mainly to use the principle of combined weighing. The purpose of weighing is achieved by the combination of weighing heads, that is to say, the more the number of heads, the more combinations, the faster the speed and the higher the precision.
The material is vibrated from the upper feed chute through the main vibrating plate, and the material reaches the line vibrating plate of each weighing head. When the first layer hopper (called the storage hopper) is empty, the material vibrates from the line vibration plate to the storage hopper according to the set vibration time. When the weighing bucket is empty after being discharged, the storage hopper is opened, the weighing bucket is discharged, and the weighing bucket starts to weigh.
Learn More >>
A vertical form fill seal machine, also known as a VFFS machine, is a kind of pouch making and filling machine with a vertical structure. It's mainly used for industrial packaging and processing which provides a more convenient and effective way of automatic packaging, saving a lot of time and cost.
There are many types of vertical packaging machines. VFFS machine is one of them that integrated multi-function of pouch making, filling, data printing, and accounting. With servo motor film pulling an automatic bias correction during film pulling, it guarantees the VFFS machine smoothly running. Both horizontal and vertical sealing use the pneumatic cylinder with reliable moving.
With the compact design and advanced electrical control, the vertical form fill seal machine is a wonderful multi-function packaging machine for different industries, such as snacks food, sugar, pet food, coffee, tea, etc.
In order to meet different pouch styles, the VFFS machine has been improved to adapt it. With new gadget devices added, it can make a lot of kinds of pouches. For example, there are a pillow pouch, gusset sachet, perforated with hang-out for shelf stick showing, and quad seal.
Learn More >>
We also relatively allocated metal detector or weight checker, and optional choose for parts of customer of different type of printer and all with high quality and high accuracy, with aim to meet extended service required from customers and also provided completely matching service for these device allocated with other main equipment vertical packaging machine, measuring equipment, conveyors, and etc.
Learn More >>
WHY CHOOSE US

Professional Automatic Packaging Machine Solutions
Get A Quote
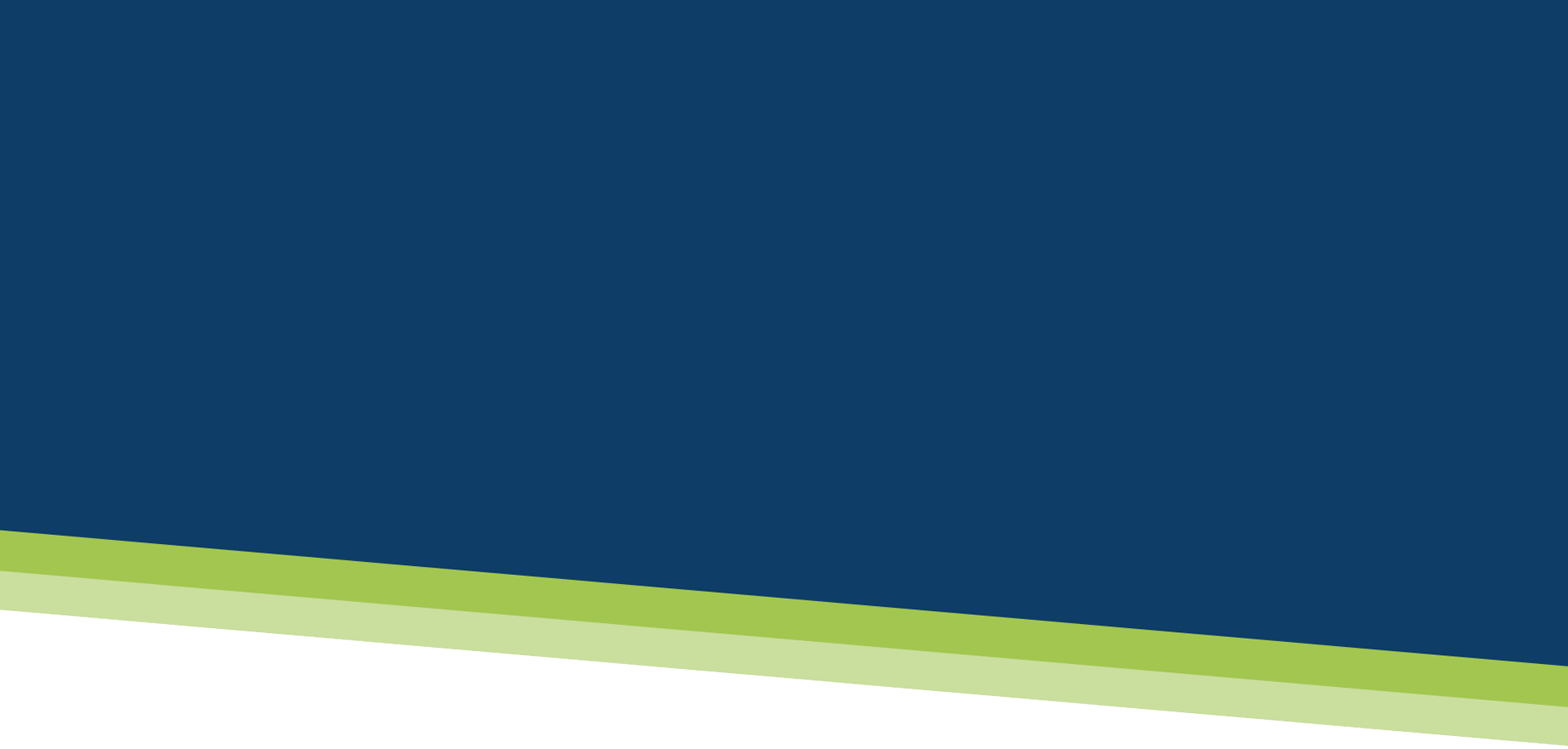 SOLUTIONS
You get a partner with over 30 years of experience designing, manufacturing, integrating and servicing the world's most advanced automatic packaging solutions.
SERVICES
On the subject of service, BAOPACK works together. Our target is to provide our customers with consistent support. Reachability, fast availability and a worldwide team of competent service engineers guarantee perfect service for your economic success.
CONTACT US
If there is anything you're not sure about or you just need a hand getting set-up you can call or email us.