Quadro Bag Auger Powder Filling Machine CB-VT52A
Feature
Attractive bag type to satisfy your high demand.
It completes bagging, sealing, date printing, punching, counting automatically.
Film drawing down system controlled by servo motor. Film rectifying rectifying deviation automatically.
Famous brand PLC. Pneumatic system for vertical and horizontal sealing.
Easy to operate, low maintenance, compatible with different internal or external measuring device.
The Way of Bag Making: The machine can make pillow-type bag and standing bag according to customer's requirements. (optional)
Can work with different special device, like degassing valve system, zipper applicator.
Parameter
Items

Content

Capacity

45 bag / min (empty bag making speed)

Bag Size

Front width: 70-200mm

Side width: 30-100mm

Width of edge sealing: 5-10mm

Length: 100-350mm

Bag Type

Corner seal package or with euroslot package

Filling Range

Less or equal to 2.8L

Reel Film Width

220-520mm

Film Thickness

0.04-0.09mm

Air Consumption

0.8Mps 0.3m3 / min

Main Power / Voltage

3.5KW / 220V 50 / 60Hz

Dimension

2050 * 1300 * 1900mm

Weight

750kg
Packing Weight: 10-5000G (The screw attachment is to be changed)
Weighing Range: 1-6000G (Resolution is 01g)
Filling Accuracy:
Package Weight: ≤ 100g, with an error ≤ ±0.5-1g
Package Weight: 100~1000g, with an error ≤ ±0.3-1%
Package Weight: ??1000g, with an error ≤ ±0.25-0.5%
Filling Rate: 10-50bags / min
Power Supply: 3P / 380V (1P / 220V according your requirement) 50-60Hz
Total Power: 1.9KW
Total Weight: 250KG
Overall Dimensions: 800 × 1100 × 2150MM
Hopper Volume: 50L
Optional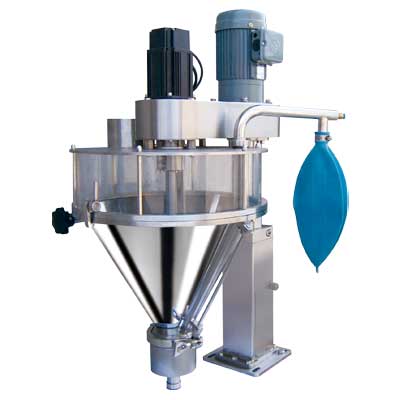 Auger Filler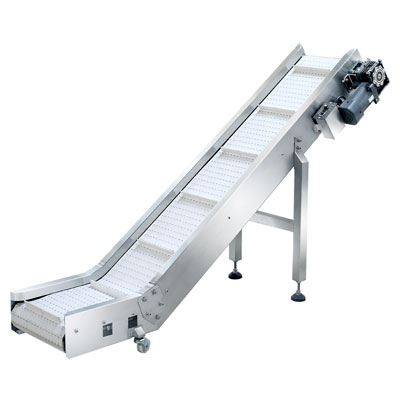 Finished Product Conveyor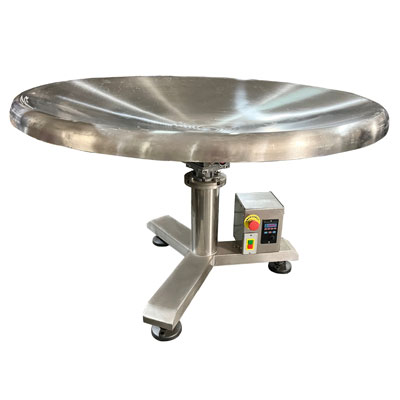 Round Turn Table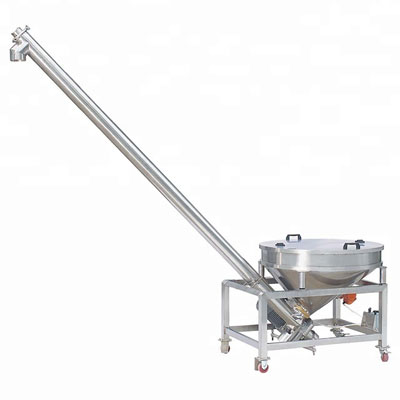 Screw Conveyor
Sample