Automatic Labeling Machine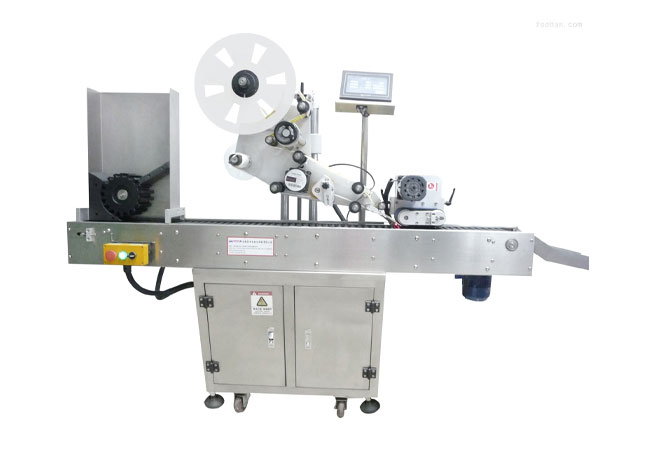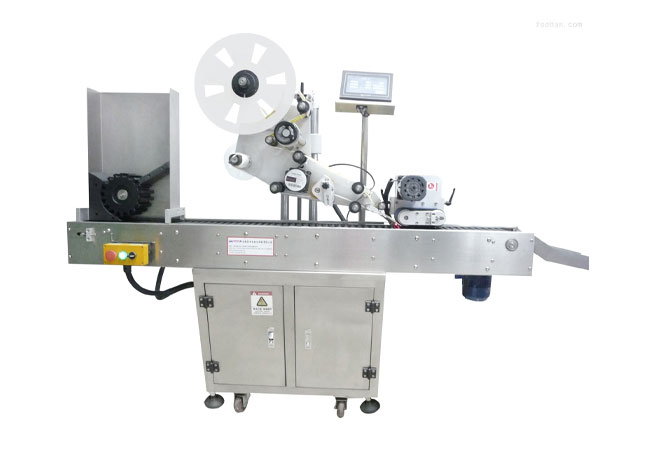 Feature
1. The dual clutch makes the strain more balanced and stability to ensure the labeling accuracy.
2. The labeling head convenient to adjust, the labeling speed is automatically synchronous with the conveyor belt speed to ensure precise labeling.
3. The speed of conveyor line, the speed of pressure belt and the speed of label output can be set and changed by the human interface.
Parameter
| | |
| --- | --- |
| Project | Parameter |
| Model | CB2000 |
| Power and Power | Simplex AC 220V / 50Hz, 500W |
| Labeling Line Speed | 20m / min |
| Labeling Speed | 20 boxes / min |
| Applicable Materials | Sticker |
| Label Length | 15-300 mm |
| Label Height | 20-120 mm |
| Inner Diameter of Paper Roll | 40mm or 76 mm |
| Outside Diameter of Paper Roll | ≤ 280 mm |
| Label Roll Orientation | Clockwise |
| Label Gap | ≥ 3 mm |
| Product Thickness | — |
| Product Specifications | Carton L275??94mm × W164??91mm × H161??75mm |
| Dimensions | L1505mm × W1067mm × H1465mm |
| Conveyor Line Height | 650mm (adjustable) |
| Machine Weight | 150kg |
| Working Noise | ≤ 75dB (A) |
| Environmental Conditions | Relative humidity ≤ 90%, Temperature 0??40??o:p> |
Sample