Liquid Filling and Packaging Machine CB-VPZ52
Feature
1. The 90??spare parts is made of stainless material, exposed electric equipment use IP6 waterproof standard, in a humid environment, still can stable operation, and keep new for a long time.
2. Adopted with a swing arm type rubber roller traction tension membrane (servo motor driver), and has the function of automatic adjustment.
3. Advanced design ensures that the series packing machine is suitable for different industries, when use adjustment, operation, maintenance is very convenient.
4. The upper and lower adjustable film pulling method, to adapt to the different length of bag, material and capacitance.
5. Material testing photocell can be detected through the thin film material, can accurately give feedback information to full of packaging process.
6. Horizontal sealing dynamic design have two optional device that cylinder power and servo fast transverse sealing.
7. The vertical sealing structure using a new type of screw to adjust to different specifications.
Parameter
Packing Machine

Model

CB-VZ82

CB-VPZ52

Max Packing Speed

Max 30bags / min

Max 30baas / min

Film Wide Range

360mm-820mm

160mm-520mm

Bag Size

(L) 180-520mm (W) 180-410mm

(M) 120mm-350mm (W) 80mm-250mm

Bag Type

4 Sides sealing bag

Pillow bag

Film Thickness

0.04-0.09mm

0.04-0.09mm

Air Consumption

0.8Mpa 0.5cmb / min

0.8Mpa 0.5cmb / min

Power Supply

6.7KW 220V 50 / 60HZ

3.4KW 220V 50 / 60HZ

Dimension

(L)1920 x (W)1860 x (H)2500mm

(L) 1610x (W) 1460 x (H) 2340mm

Weight

850kg

560kg
Liquid / Paste Pump

Item

Small type filling machine

Middle type filling machine

Large type filling machine

Filling Range

30-250ml

100-1000ml

1000-3000ml

Capacity

10-30bags / min

8-25bags / min

6-20bags / min

Accuracy

±0.5%

±1%

±1%

Power / Voltage

220V 50HZ

220V 50HZ

220V 50HZ
Optional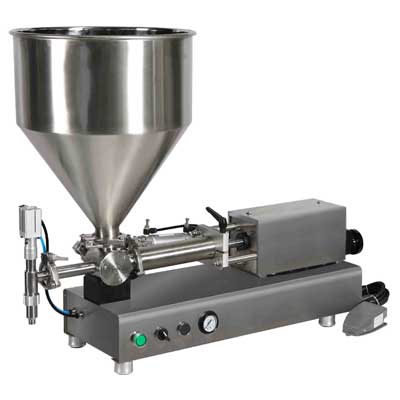 Paste Pump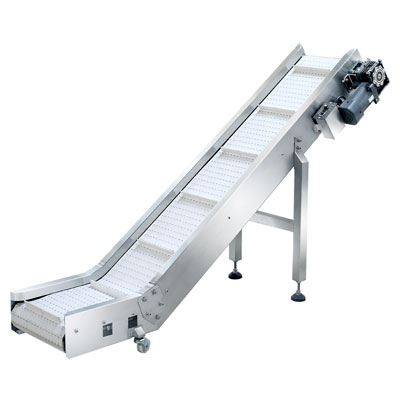 Finished Product Conveyor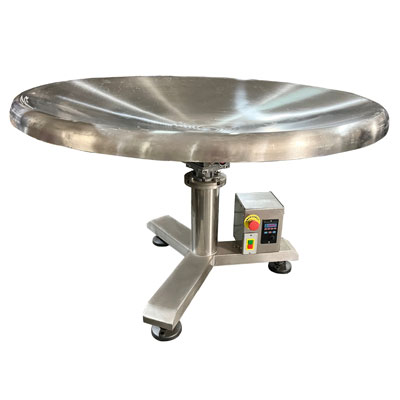 Round Turn Table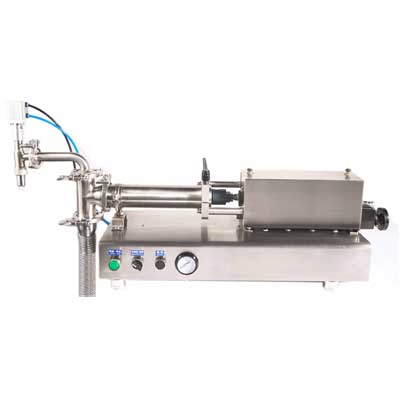 Liquid Pump
Sample